Vikram Group is a globally recognized leading Indian conglomerate with presence in diversified fields across 6 continents. Carrying forward the rich legacy and extensive manufacturing experience, Vikram Group is building on a more than 4 decade-old success story.
Our manufacturing units are spread across India. In line with the Group's focus on adopting pioneering and innovative technologies, our manufacturing facilities has the finest machinery and equipment imported from United States, Switzerland, Germany and Japan.
From being the world's largest manufacturer of wide range of Tea Processing Machinery & Equipment, an efficient Turnkey Solution Provider, the leading Indian Tier 1 solar PV module manufacturer & solar energy solutions provider, & the Pioneer in the educational field with Huge network of educational institutes: Pre-primary to PG & professional courses in different states of India- Vikram Group is proud to represent India to the global audience & catering to its need.
Today, Vikram Group of Companies, namely- Vikram India limited, Vikram Solar Limited, VSL Ventures, Vikram Nuvotech, Maruti Textiles, Pioneer Hygine products, etc are rated by various internationally acclaimed agencies for product, service and process quality. Winner of several prestigious awards like- Multiple EEPC Award Winner and Star Performer, National Excellence Awards 2016, multiple time winner in ET Bengal Corporate Award, Best Contribution in Solar Energy Award by MNRE, multiple Time winner in CII Awards for Quality, etc.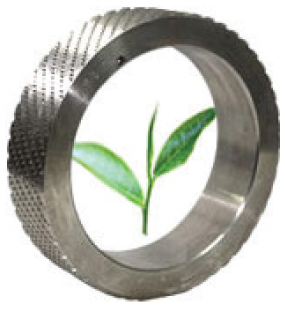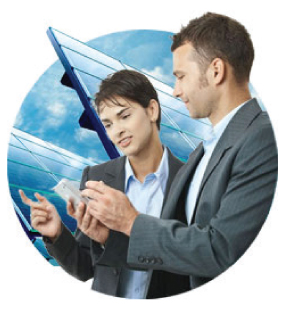 By continuing to further navigate this site, you accept the use of cookies (and data). Find out more about the cookies used on our site here
The cookie settings on this website are set to "allow cookies" to give you the best browsing experience possible. If you continue to use this website without changing your cookie settings or you click "Accept" below then you are consenting to this.