GREEN
HYDROGEN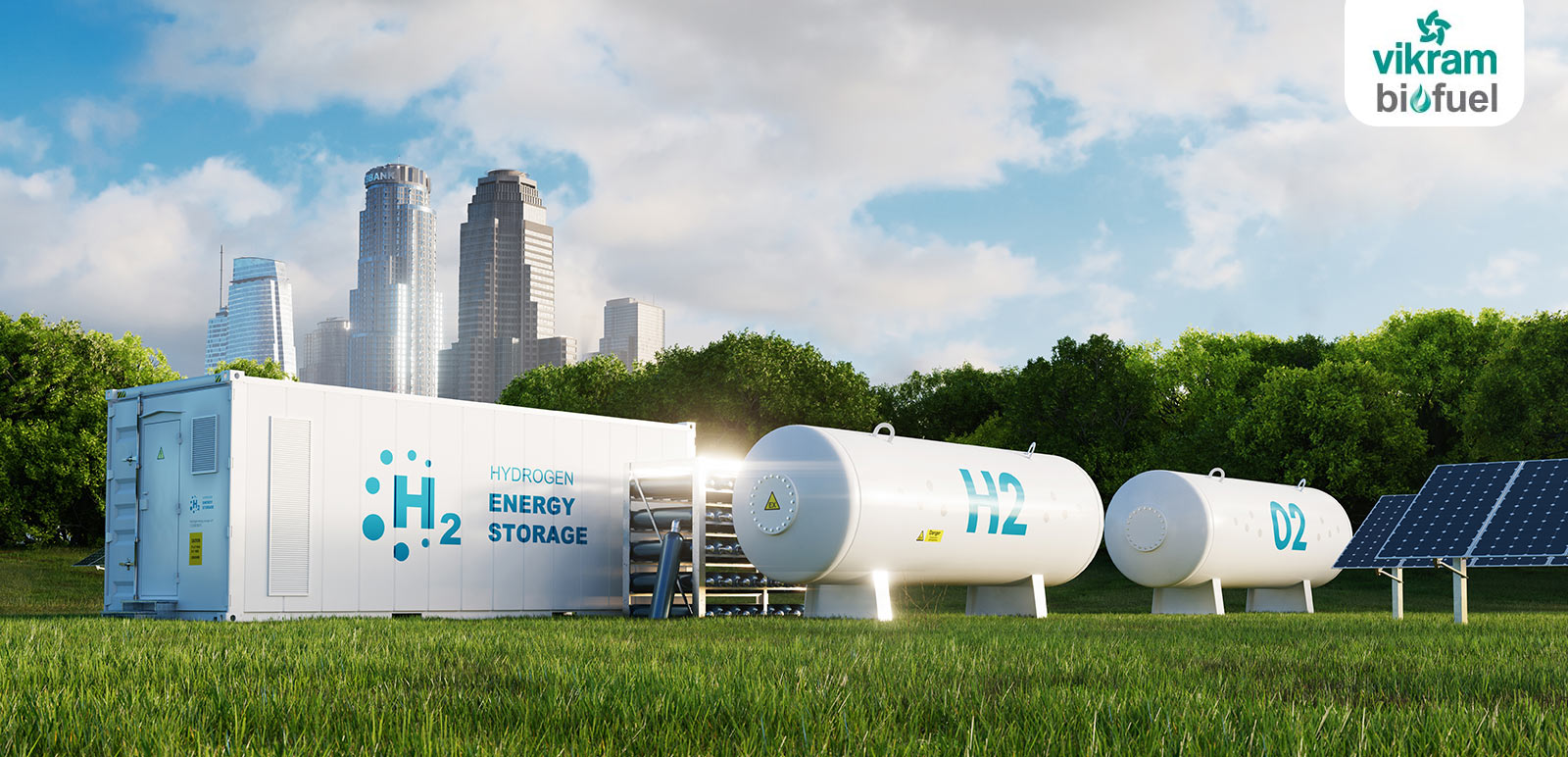 India to be transformed into an energy independent nation by 2047 where green hydrogen will play an active role as an alternate fuel to petroleum & fossil-based products.
To keep pace with global companies, National Hydrogen Mission was announced in Budget Speech of FY 2021-22 to produce the hydrogen from green energy sources. The scheme was announced putting Green Hydrogen at the heart of India's energy security and climate change.
Business Objectives
To help the Government meet its climate targets and to make India a green hydrogen hub
Green H2 policy launched to promote green h2 & ammonia manufacturing plants
MNRE drafting a roadmap to use H2 as energy source
Plan to mandate fertiliser, petrochemical & steel industry to shit to H2
IOC patented 18% blending with CNG technology
Launch of National Hydrogen Mission with Rs 1500 Cr allocation

Pilots coming up for refuelling stations, gas distribution networks , grey to green h2 projects in refineries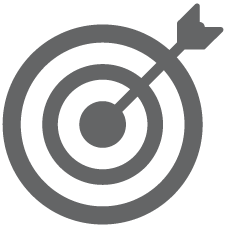 Target Sectors
Industry : Ammonia, Refineries, Steel & Methanol
Transport : Long distance bus & heavy duty trucks
Power : For Inter seasonal storage facility
EPC Integrator
Solar Power Plant
Balance of Systems
Installation and Commissioning
Operations and maintenance
Electrolyzer Manufacturer
Plug and Play Electrolyser
Assembly of semi-knock down electrolyser kit
Component/spare manufacturing to increase margins
By continuing to further navigate this site, you accept the use of cookies (and data). Find out more about the cookies used on our site here
The cookie settings on this website are set to "allow cookies" to give you the best browsing experience possible. If you continue to use this website without changing your cookie settings or you click "Accept" below then you are consenting to this.