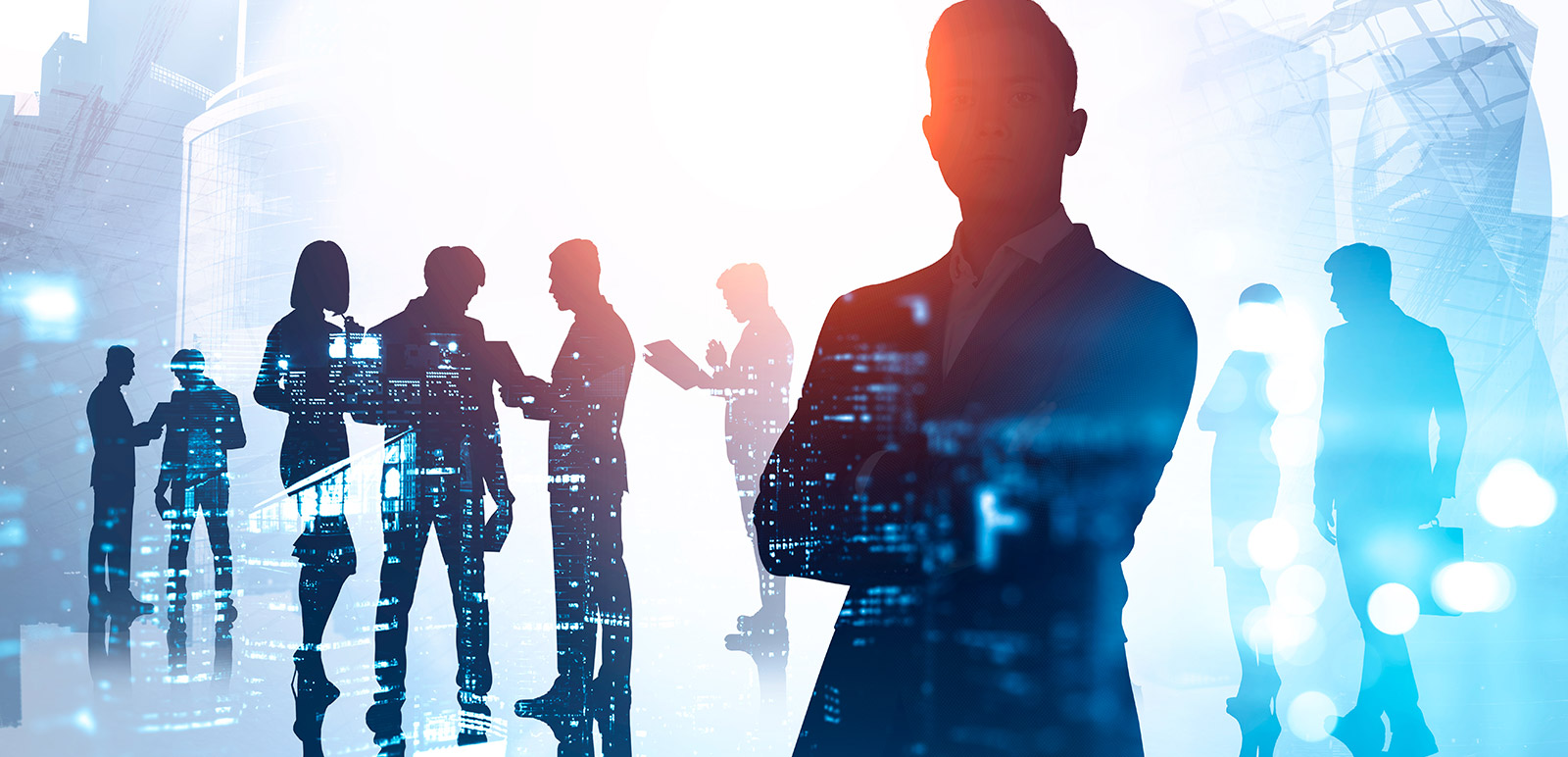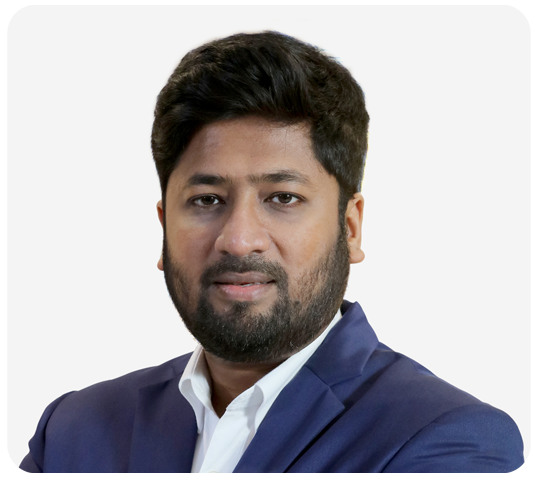 Mr. Gyanesh Chaudhary

Director
Mr. Gyanesh Chaudhary is a dynamic business leader and key driving force of Vikram Solar. Under his leadership, the Company has established itself as an internationally acclaimed solar PV module manufacturer and a comprehensive EPC solutions provider...
Read more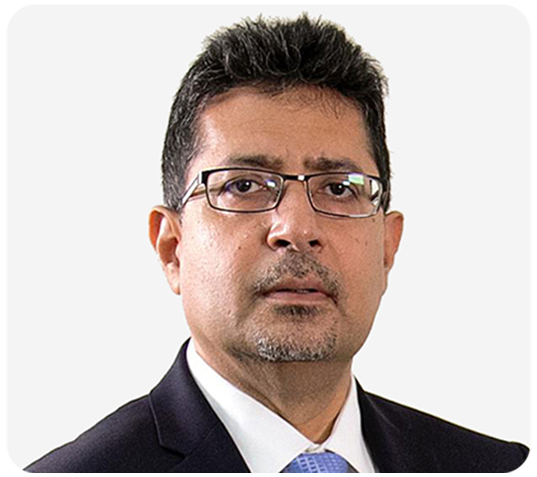 Mr. Sadhan Banerjee

Chief Executive Officer
A business leader with 30 years of experience, Mr. Sadhan Banerjee is the Chief Executive Officer of VSL Ventures Pvt Ltd (a Vikram Group Co). Mr. Banerjee comes with an enriched experience in multiple industry sectors like chemicals, oil & gas, industrial gases (hydrogen),
Read more

By continuing to further navigate this site, you accept the use of cookies (and data). Find out more about the cookies used on our site here
The cookie settings on this website are set to "allow cookies" to give you the best browsing experience possible. If you continue to use this website without changing your cookie settings or you click "Accept" below then you are consenting to this.