MAKING CUSTOMERS'
POSSIBILITY TO REALITY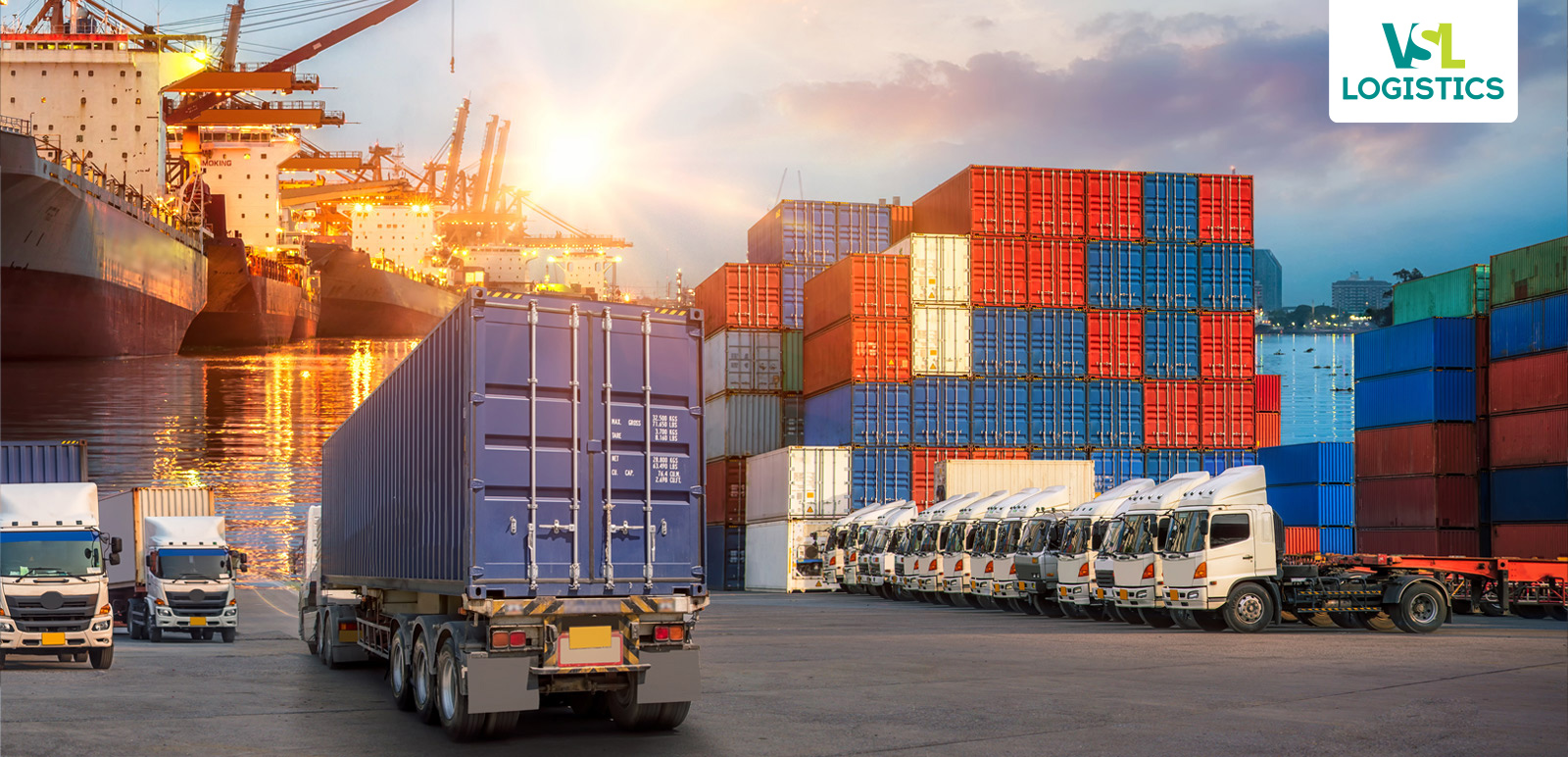 At VSL Logistics, our motto is to bring customers' possibilities to reality.
Our GTA approved services are equipped with the latest technologies to provide quick and efficient outputs at moderate charges. We are proud to be successful in handling difficult shipments and providing our client the best output by maintaining.
A personalized service is the key word of our highly professional staff, assisting clients to move their goods worldwide.
Why Vsl Logistics
World Wide Network

Strategic Partnership

Timely Deliveries

Quick Operations

Safety of Inventories

Customized Solutions
Our Range Of Services Include
By continuing to further navigate this site, you accept the use of cookies (and data). Find out more about the cookies used on our site here
The cookie settings on this website are set to "allow cookies" to give you the best browsing experience possible. If you continue to use this website without changing your cookie settings or you click "Accept" below then you are consenting to this.