Who are we
A prominent and respected Corporate house in Eastern India headquartered in Kolkata, West Bengal with a diversified portfolio in the areas of Energy Storage, Logistics, Digital (Artificial Intelligence & allied services), Rooftop Solutions, Distribution, Asset Management, Green Hydrogen & other emerging business verticals.
The Merger & Acquisition division of VSL Ventures is an innovation based corporate venture captial and incubation arm of the group.
How we work
With a vision to bring a positive change in the world through upholding quality, performance, and customer centricity in offering comprehensive and sustainable solutions for your business. Our work is powered by ethical business ideologies and our experience garnered from different business sectors have enabled us to offer you comprehensive solutions and quality assurance, setting new benchmarks in industries and service sectors.
Group core values
EARN TRUST: We listen attentively, speak candidly and treat each other with respect, driving cross functional synergies to build long term relationships. Trust and trandsparency remain at the core of all that we do.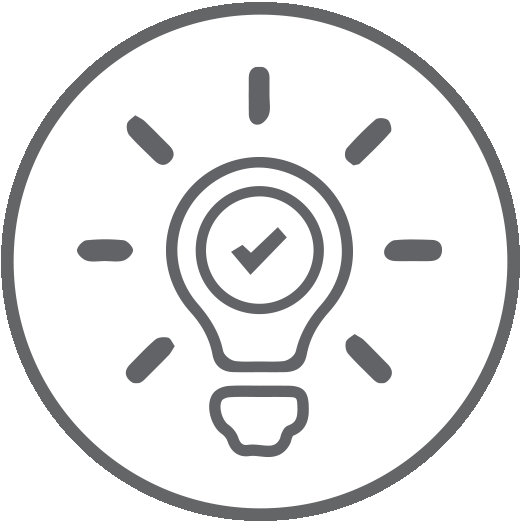 INNOVATE & SIMPLIFY: We believe in keeping things simple. We imagine, we invent and design better and faster ways of doing things.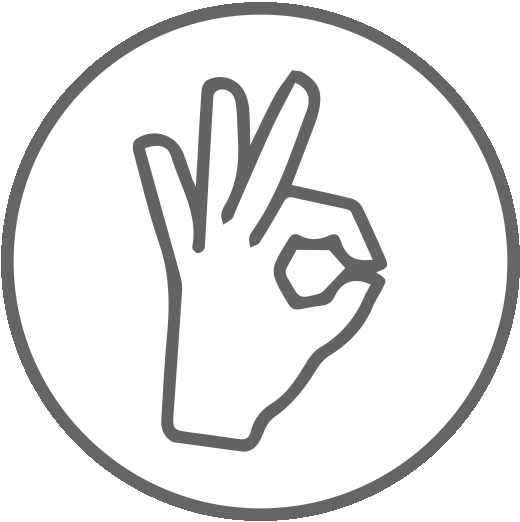 EXCELLENCE OR NOTHING: We believe in continously raising the bar for ourselves, setting new benchmarks and delivering the highest standards of performance.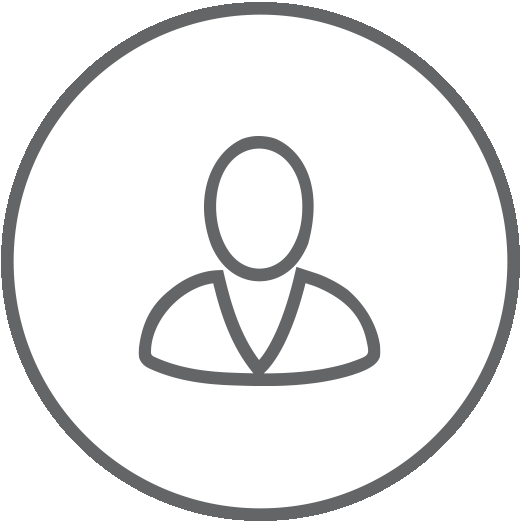 CUSTOMER OBSESSION: Customers are the reason why we exist, and all our actions are directed to ensure the ultimate customer delight. A happy YOU creates happiness within.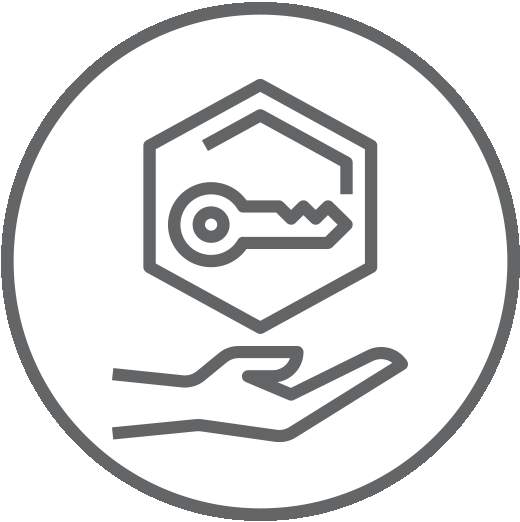 OWNERSHIP: We take accountability for what we do, keeping organisational objectives at the forefront. It's not about "my work is done", it's about reaching the final goal.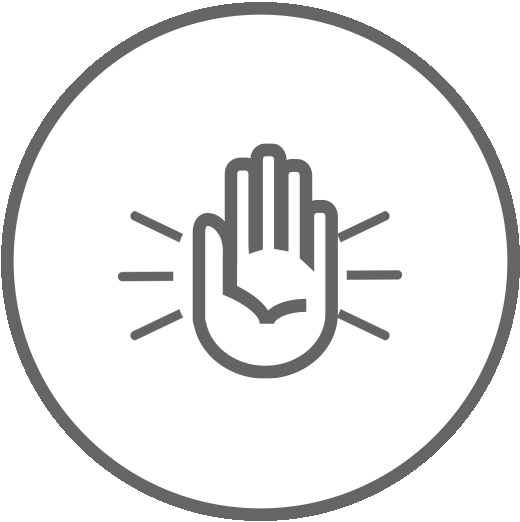 INTEGRITY: We conduct our business ethically, follow the law of the land, and do the right thing at all times.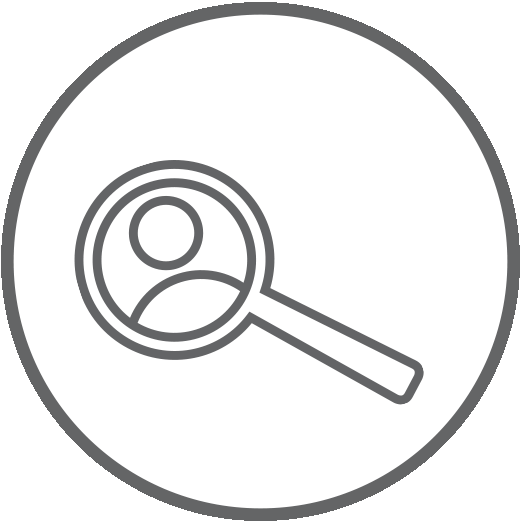 HIRE & DEVELOP THE BEST: We hire the best, value their contribution and grow, and nurture them to create future leaders.
By continuing to further navigate this site, you accept the use of cookies (and data). Find out more about the cookies used on our site here
The cookie settings on this website are set to "allow cookies" to give you the best browsing experience possible. If you continue to use this website without changing your cookie settings or you click "Accept" below then you are consenting to this.