"We don't have to be smarter than the rest. We have to be more disciplined than the rest" –
- Warren Buffett!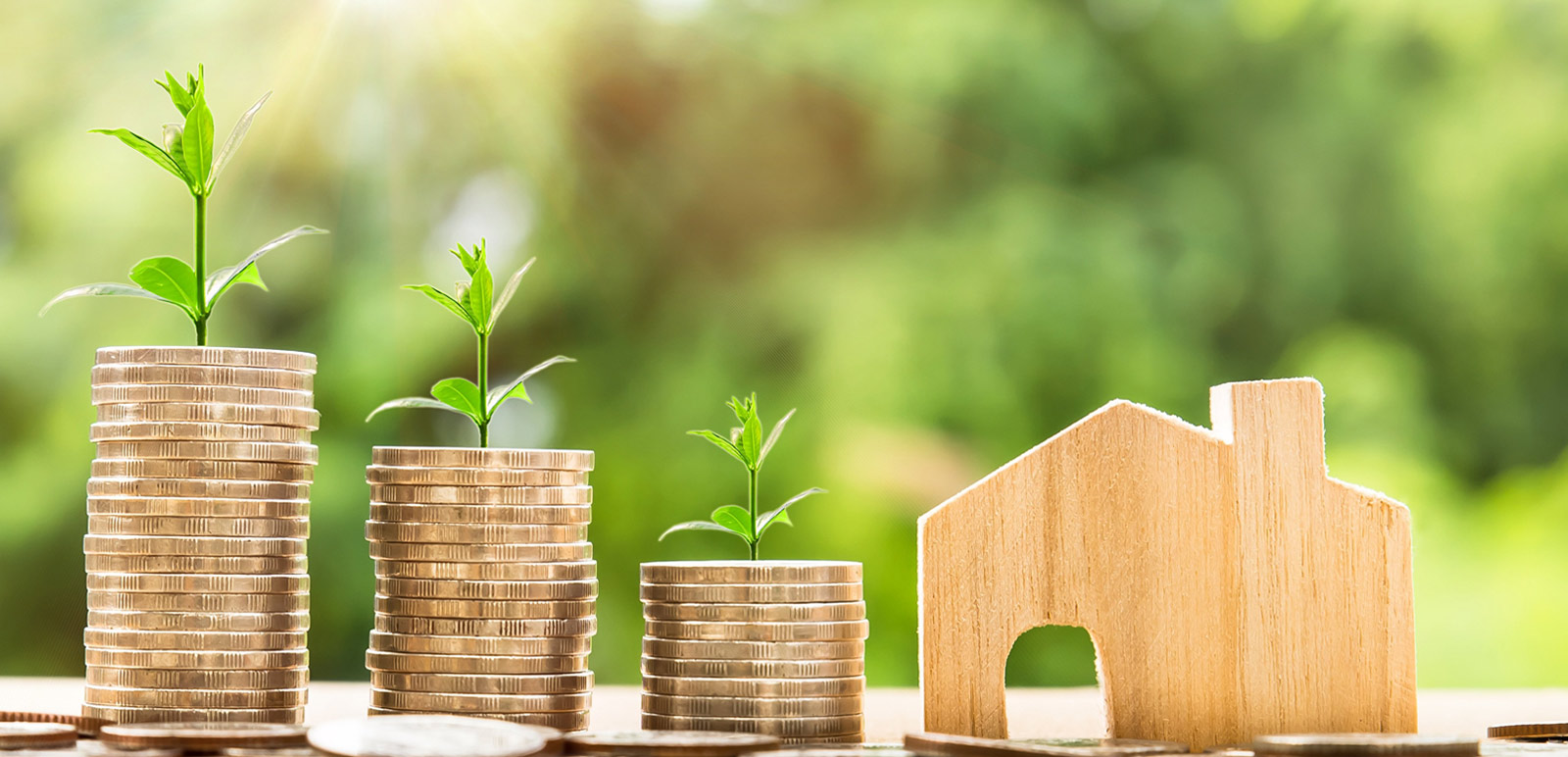 The 21st century has been a harbinger of supernatural technology growth. VSL Ventures is passionate about startups which help people transition into incremental stages of technology adoption. Efficiency of time will be the need of the next decade and we continue to partner with founders who focus on productivity.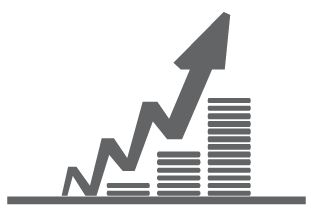 STAGES OF INVESTMENT
We are sector specific, stage agnostics investor, willing to partner with companies across seed and growth stages. We focus on early traction and product-market fit as one of the identifiers of a successful technology. Being part of a large business group, we have the flexibility of making investments of varied sizes and staying invested in the business for long periods of time.
By continuing to further navigate this site, you accept the use of cookies (and data). Find out more about the cookies used on our site here
The cookie settings on this website are set to "allow cookies" to give you the best browsing experience possible. If you continue to use this website without changing your cookie settings or you click "Accept" below then you are consenting to this.