"I HAVE NEVER CARED ABOUT WHAT SOMETHING COSTS, I CARE WHAT IT'S WORTH."
ARI EMANUEL, CEO –
WILLIAM MORRIS ENDEAVOUR.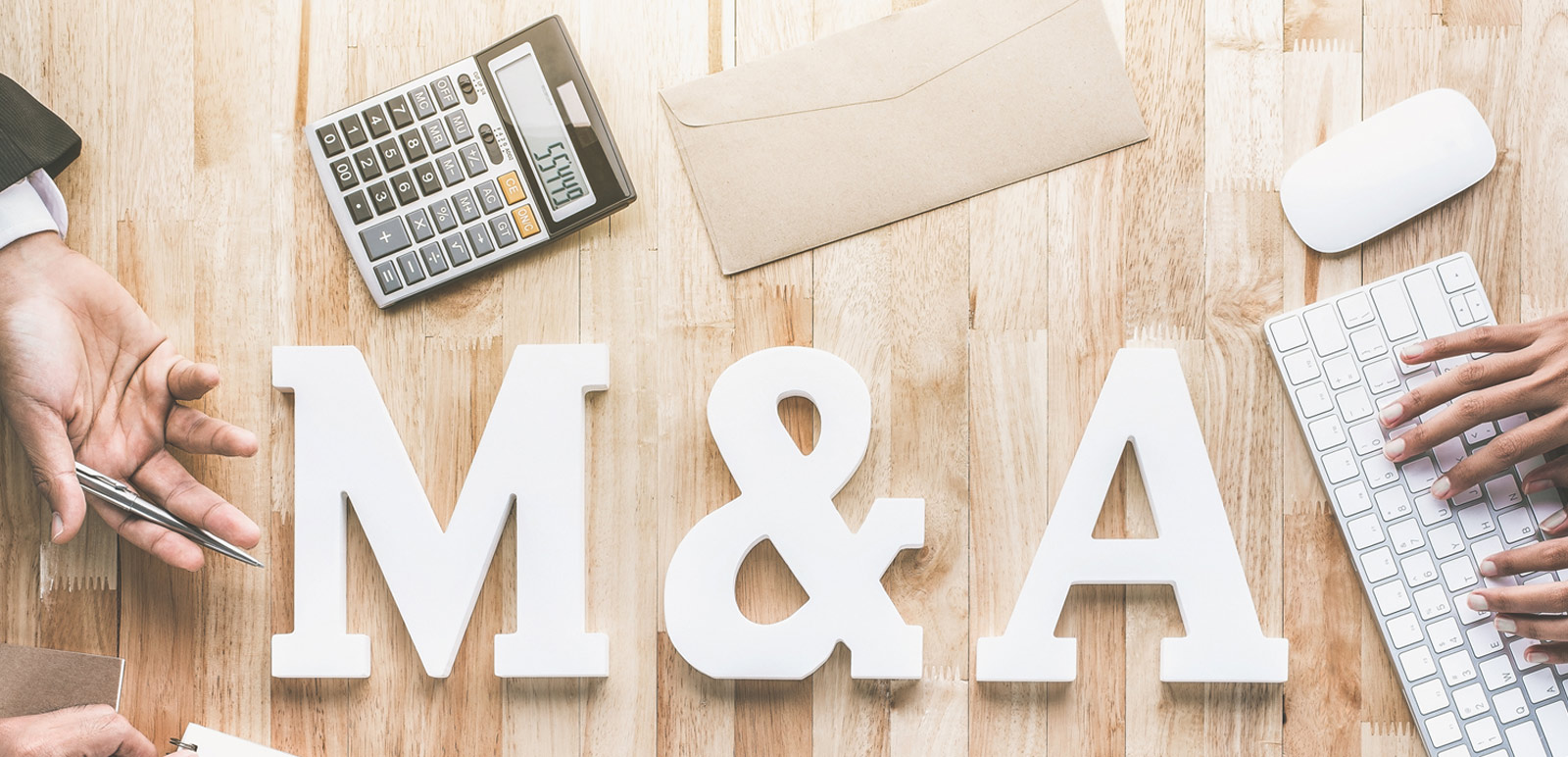 The M&A team at VSL Ventures focuses on identifying and partnering with innovative businesses in areas of Renewable Energy, Manufacturing and DeepTech Innovation. As a progressive and technology first company, we constantly look for businesses who are disrupting established industry verticals and are bringing in innovation to improve efficiencies and business outcomes.
OUR OBJECTIVES
Strategic Goals – Reinventing existing products and technologies, co-creating new verticals, gaining access to new markets and geographies, achieving better economies of scale and sharing technical capabilities and resources.

Building Synergies – The target outcome is to combine synergistic parts of the target company and parts of VSL Ventures and generate business far greater than the value of the individual parts.

Diversificationx – Invest heavily in modern research and development, co-creation of new products and services that will generate opportunities of new revenue generation avenues for both companies.

Growth – Grow market share and financial outcomes by improving product portfolio, service offerings and significantly improved economies of scale.
By continuing to further navigate this site, you accept the use of cookies (and data). Find out more about the cookies used on our site here
The cookie settings on this website are set to "allow cookies" to give you the best browsing experience possible. If you continue to use this website without changing your cookie settings or you click "Accept" below then you are consenting to this.