VSL Logistics
At VSL Logistics, our motto is to bring customers' possibilities to reality. As a new entrant in the world of Freight Forwarding, we come with the zeal to make a change with our honest efforts by providing innovative & technology based transparent solutions to our customers.
Why
VSL Logistics
WORLD WIDE NETWORK

We have a robust worldwide agent network to ensure security, offering reliability!

STRATEGIC
PARTNERSHIP

We have strategic partnerships with various service providers around the world to add ease in transport and to maintain delivery time frame.
Our range of services include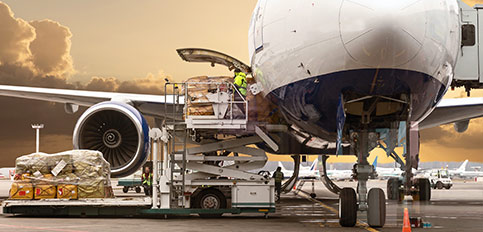 Air freight
When time is crucial for your cargo, our air freight services are your best option as we offer daily worldwide departures.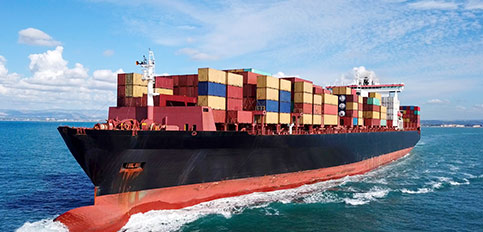 Ocean freight
When you need to transport products in high volume, our very affordable sea freight services are at your convenience.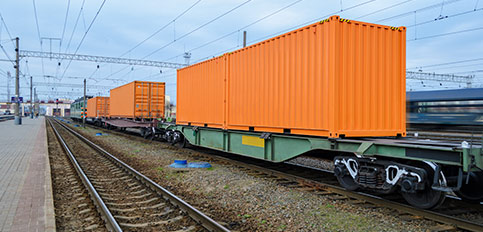 Road and Rail Transportation
To move cargo domestically or across India, we have our efficient, quality and performance oriented domestic transport solutions for you.
Warehousing
Our flexible Warehousing Solutions give you the opportunity to strategically place your stock which improves inventory efficiency and accelerates your response to changing customer demand.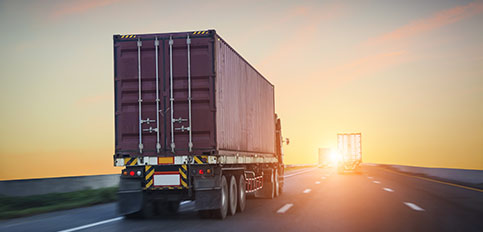 Supply Chain Management
We provide Integrated Solutions to help you extend efficiency, flexibility, and cost benefits to your entire end-to-end supply chain.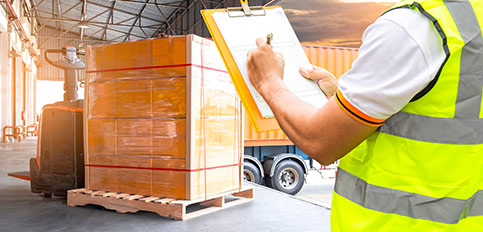 Specialized Industrial Cargo Solutions
We are the one 3PL service provider who can provide you entire range of Logistics services including Foreign Trade / Exim services that bring in value to your organization.