VSL Trading
We, at VSL Trading, are introducing licensed products and contracting manufacturing of Solar PV and related products. We understand the value of reliability and only source products from international brands, trusted by major industry players for quality and performance. Our access to state of the art manufacturing facilities and sales & service network around the globe is always ready to give our clients reliable solutions at a competitive price.
Why VSL Trading?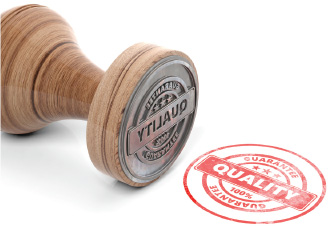 Quality Assurance
We have access to top of the line product manufacturing units and we source products based on best in class performance parameters to assure quality.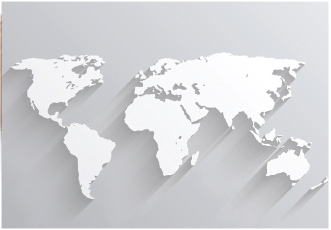 Worldwide Network
We have a strong network for distribution that encompasses the world. It allows us to always be present for you and to assure product availability.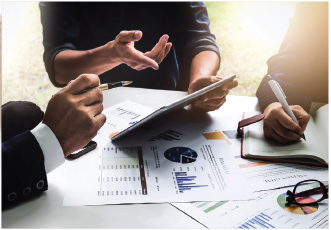 Customer Centricity
Customer centricity is sacred to us. It is how we operate. With a phenomenal response time, we are eager to hear from you.
Our Purpose
We aim to provide value added products to the customer with our strong and sound sales and customer experience team having a decade of experience in various industries. We ensure availability, on time delivery, globally benchmarked quality standards and best in class performance parameters. With Warranty standards at par with key players of the league, we ensure that our products offer reliability and performance to assure return on investment. We have strategic partnership with reputed OEMs for select markets and range of products across solar value chain to offer the best to customers.