"COLLABORATION ALLOWS US TO KNOW MORE THAN WE ARE CAPABLE OF KNOWING BY OURSELVES."
PAUL SOLARZ,
AUTHOR AND EDUCATOR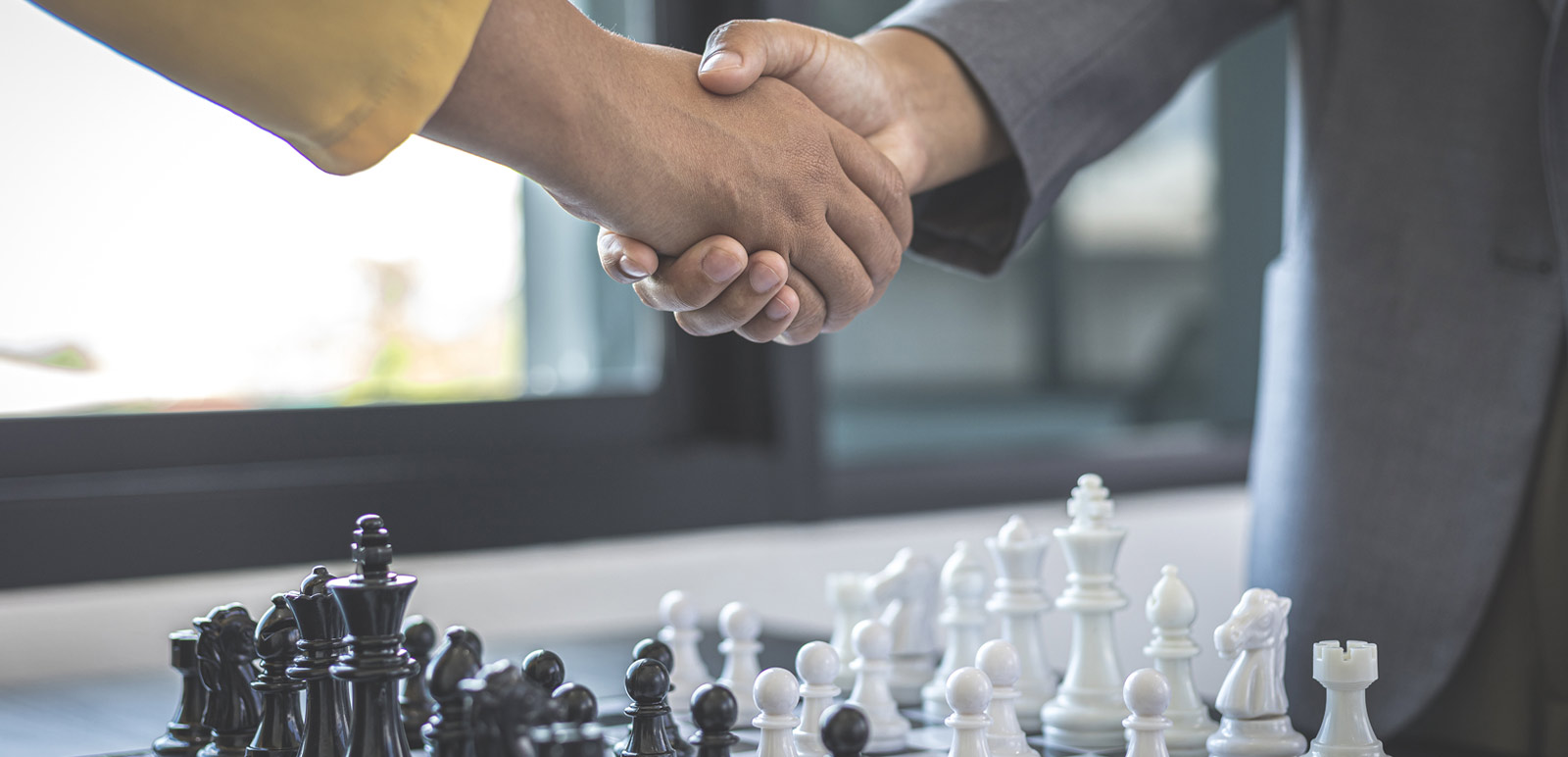 The Strategic Alliance team at VSL Ventures, partners with new age companies and startups in areas around DeepTech, Green Hydrogen, Logistics Technology, Solar Energy, Fintech, Drones and Robotics. The objective is to start a professional relationship through experiencing the company's products and develop use cases for long-term commitments. As a group, VSL Ventures brings to the table a host of expertise in precision manufacturing, renewable energy, global expansion, supply chain and distribution networks. Apart from operational support, VSL Ventures helps its strategic partners with management expertise, technical capabilities and a vast, global network of customers and consumers.
OUR OBJECTIVES
Improving existing operations through economies of scale, knowledge sharing and risk mitigation.

Building competitive moats by developing technologies faster and creating entry barriers for existing and future competitors.

Ease of entry into new geographies and business verticals by utilizing each partner's existing capabilities and reducing time to market for new products.
By continuing to further navigate this site, you accept the use of cookies (and data). Find out more about the cookies used on our site here
The cookie settings on this website are set to "allow cookies" to give you the best browsing experience possible. If you continue to use this website without changing your cookie settings or you click "Accept" below then you are consenting to this.