WORK
WITH US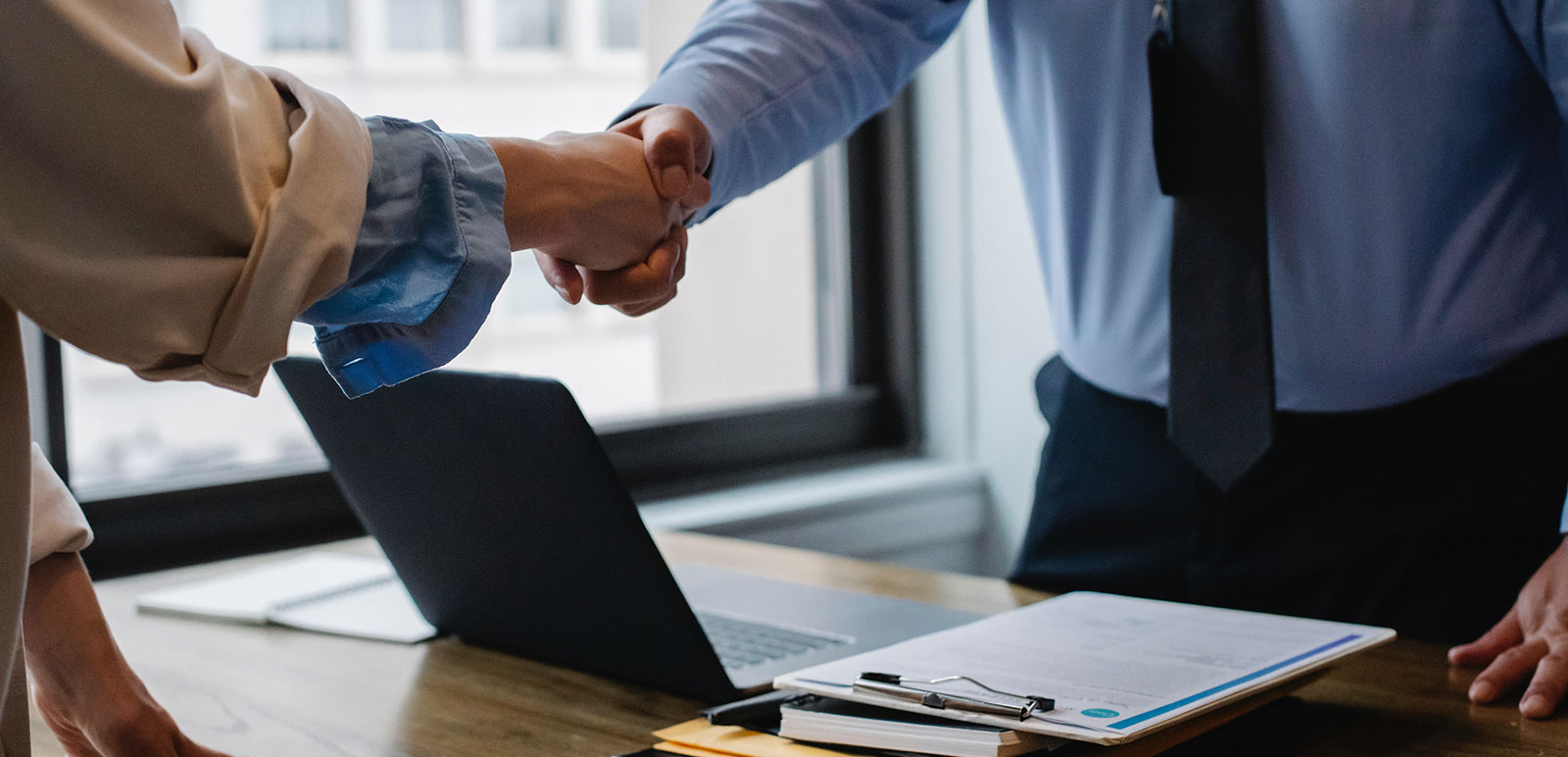 Building a career can be an enjoyable and memorable journey at VSL Ventures! Focused towards excellence, quality and customer centricity, we at VSL Ventures have built a workplace that thrives in mutual understanding, care, teamwork and recognition.
We welcome ambitious professionals with distinguished careers and passion for growth to a work environment that promises to expand horizons!
By continuing to further navigate this site, you accept the use of cookies (and data). Find out more about the cookies used on our site here
The cookie settings on this website are set to "allow cookies" to give you the best browsing experience possible. If you continue to use this website without changing your cookie settings or you click "Accept" below then you are consenting to this.