Work can be more
Building a career can be an enjoyable and memorable journey at VSL Ventures! Focused towards excellence, quality and customer centricity we at VSL Ventures have built a workplace that thrives in mutual understanding, care, teamwork, and recognition.
We welcome ambitious professionals with distinguished careers and passion for growth to a work environment that promises to expand horizons!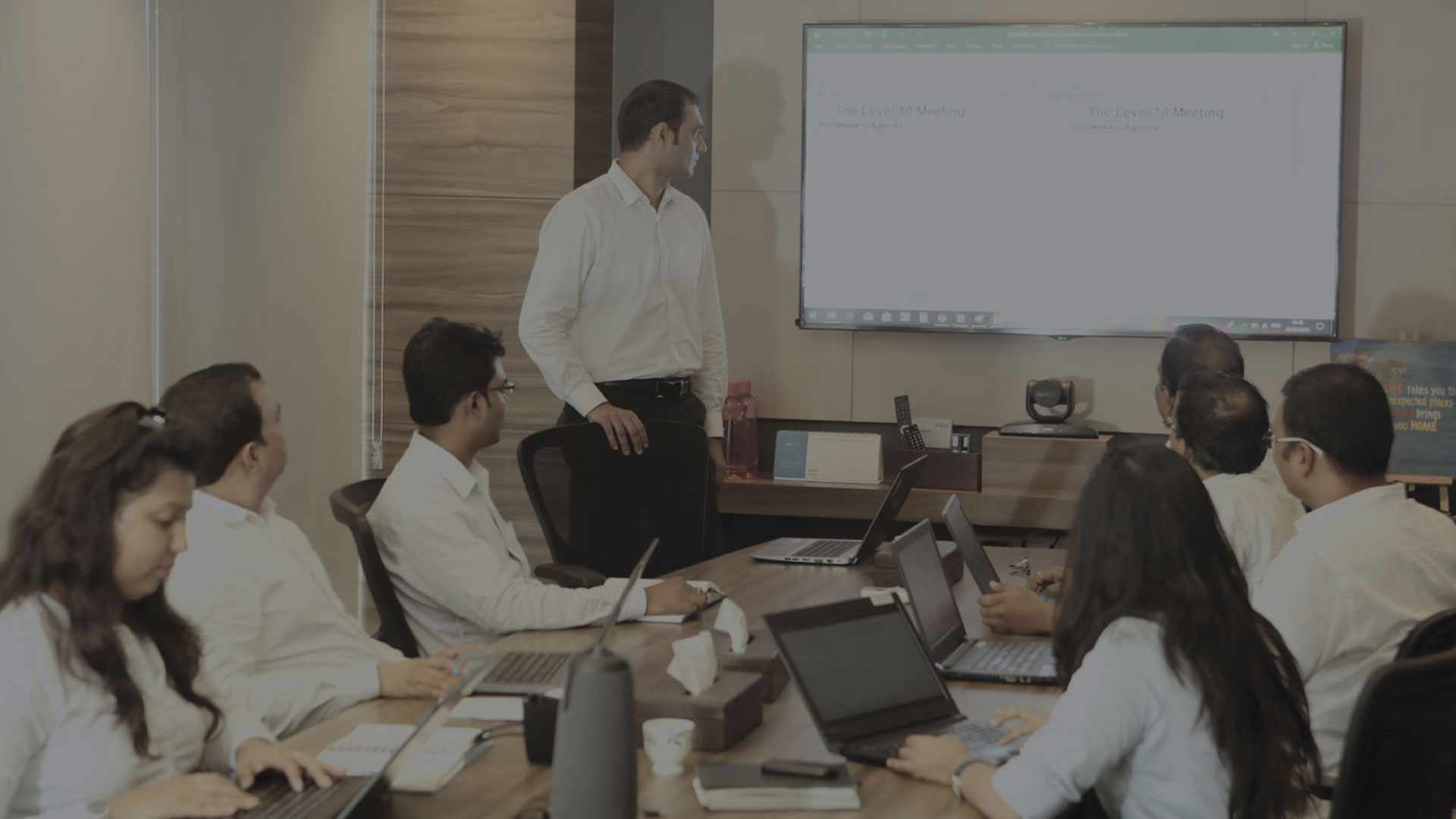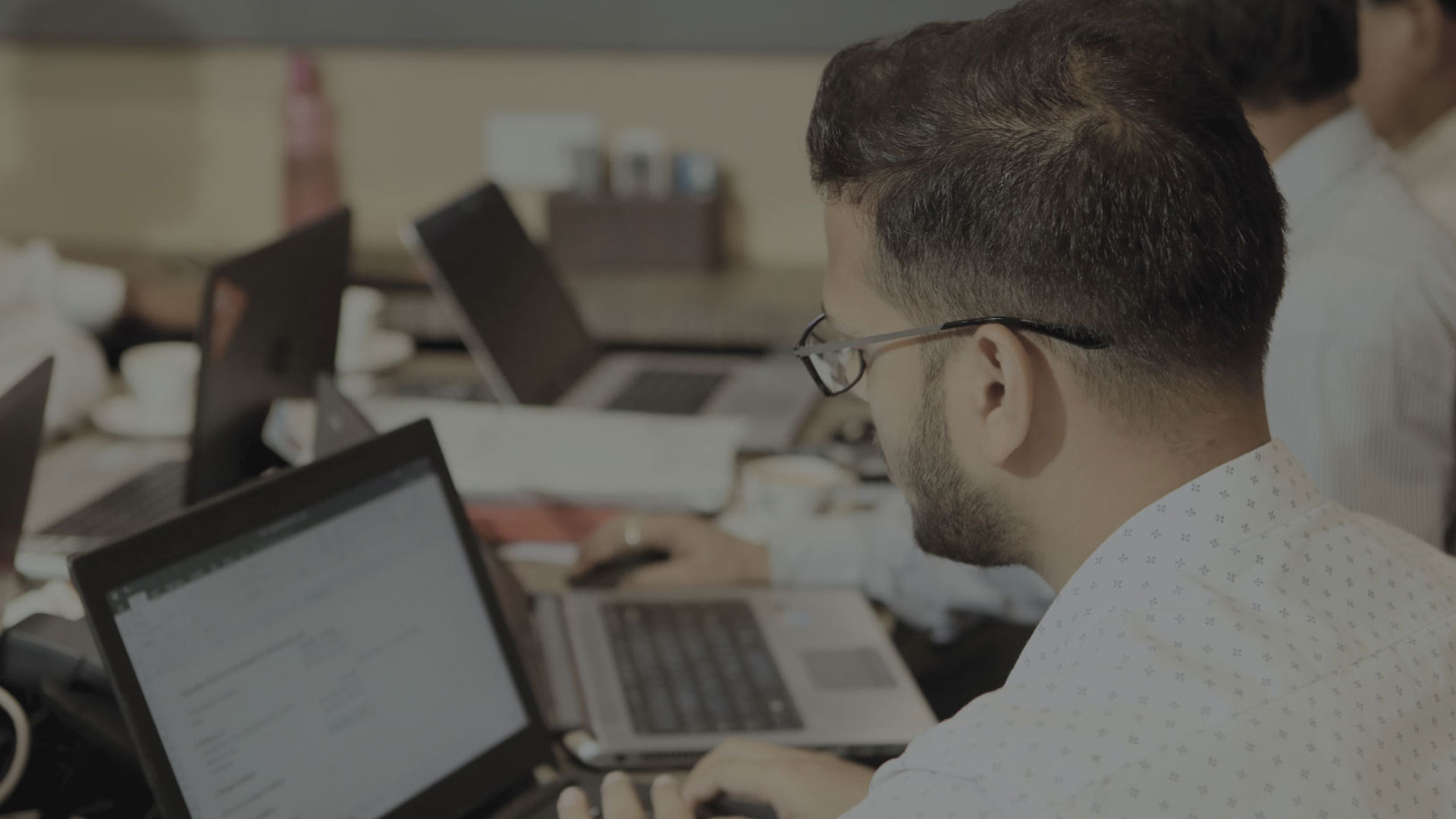 Core Values and ethos

Customer Obsession
Customers are the reason why we exist, and all our actions are directed to ensure the ultimate customer delight. A happy YOU creates happiness within our company.
Ownership
We take accountability for what we do, keeping organisational objectives at the forefront. It's not about my work is done", it's about reaching the final goal.

Earn Trust
We listen attentively, speak candidly and treat each other with respect, driving cross functional synergies to build long term relationships. Trust and transparency remain at the core of all that we do.
Integrity
We conduct our business ethically, follow the law of the land, and do the right thing at all times.

Innovate & Simplify
We believe in keeping things simple. We imagine, we invent and design better and faster ways of doing things.

Hire & Develop the best
We hire the best, value their contribution and growth, and nurture them to create future leaders.

Excellence or Nothing
We believe in continuously raising the bar for ourselves, setting new benchmarks and delivering the highest standards of performance.