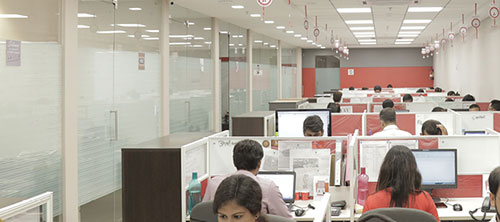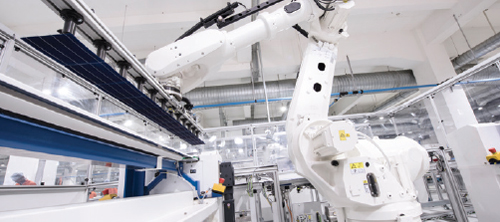 VSL Ventures was incorporated in 2017, as a part of Vikram Group of Companies with the purpose of offering high quality, tailor-made solutions to introduce competitive advantage to your business for phenomenal growth in these evolving markets. At VSL Ventures, we focus on a diverse number of business sectors namely- AI solutions, Energy storage, Logistics, Trading, while developing the platform to launch new business segments.
Imbibing the ethos of Vikram Group, guided by well-known business veteran Mr Gyanesh Chaudhary (MD) and led by distinguished professional Mr Sadhan Banerjee (CEO), VSL Ventures focuses on quality, performance and customer centricity to ensure reliable and affordable solutions for outstanding business growth.
At VSL Ventures, we focus on innovation, believe in customer centricity and pursue excellence.
With a highly capable and distinguished team at our disposal, we are eager to hear from you!